Moss Pictures - Hademade, Customized and Made in Germany
The moss pictures offer a great possibility to set certain areas of a wall in scene. The moss varieties are glued by hand on a wooden support plate. Pictures can be ordered with individual mosses or in combination, depending on the customer's requirements. Letters and logos are no problem. This type of wall design offers a wide range of applications, whether as a wall covering in hotels, in shop building, in office rooms, in the reception area or in the private area, such as a living room or bedroom.
The moss species used are 100% natural and are permanently preserved by a special process. This gives you a moss image that is free of cares. It does not need water, sunlight or fertilizer. In addition, they have a sound-absorbing effect and are a natural indicator of too dry room air.
There are four varieties of mosses to choose from: reindeer moss, curly moss, forest moss and Pincushion moss. With the reindeer moss are more than 25 colors available.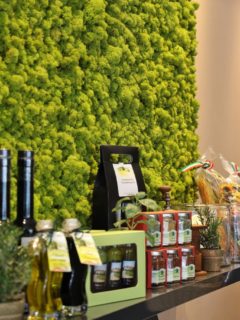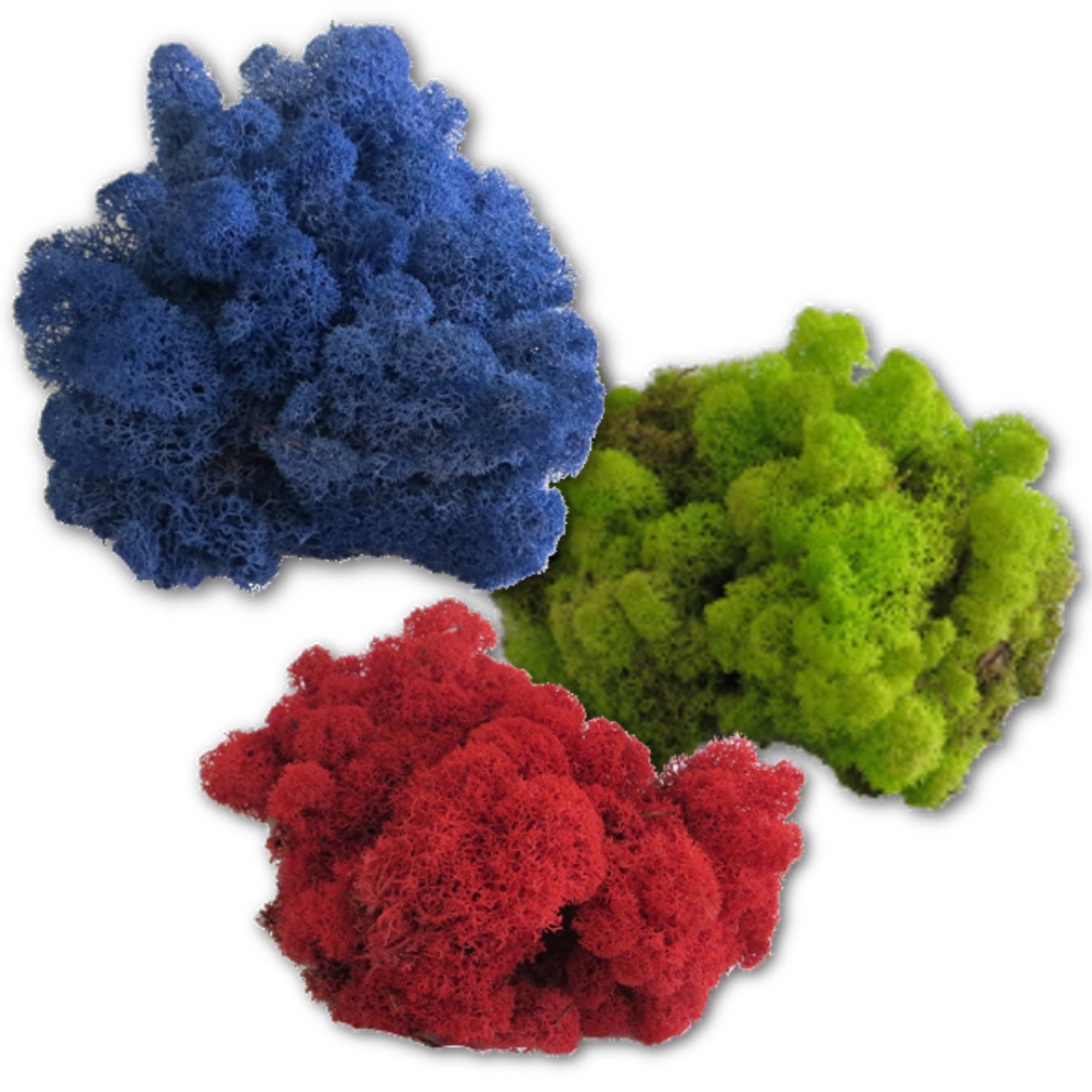 Reindeer Moss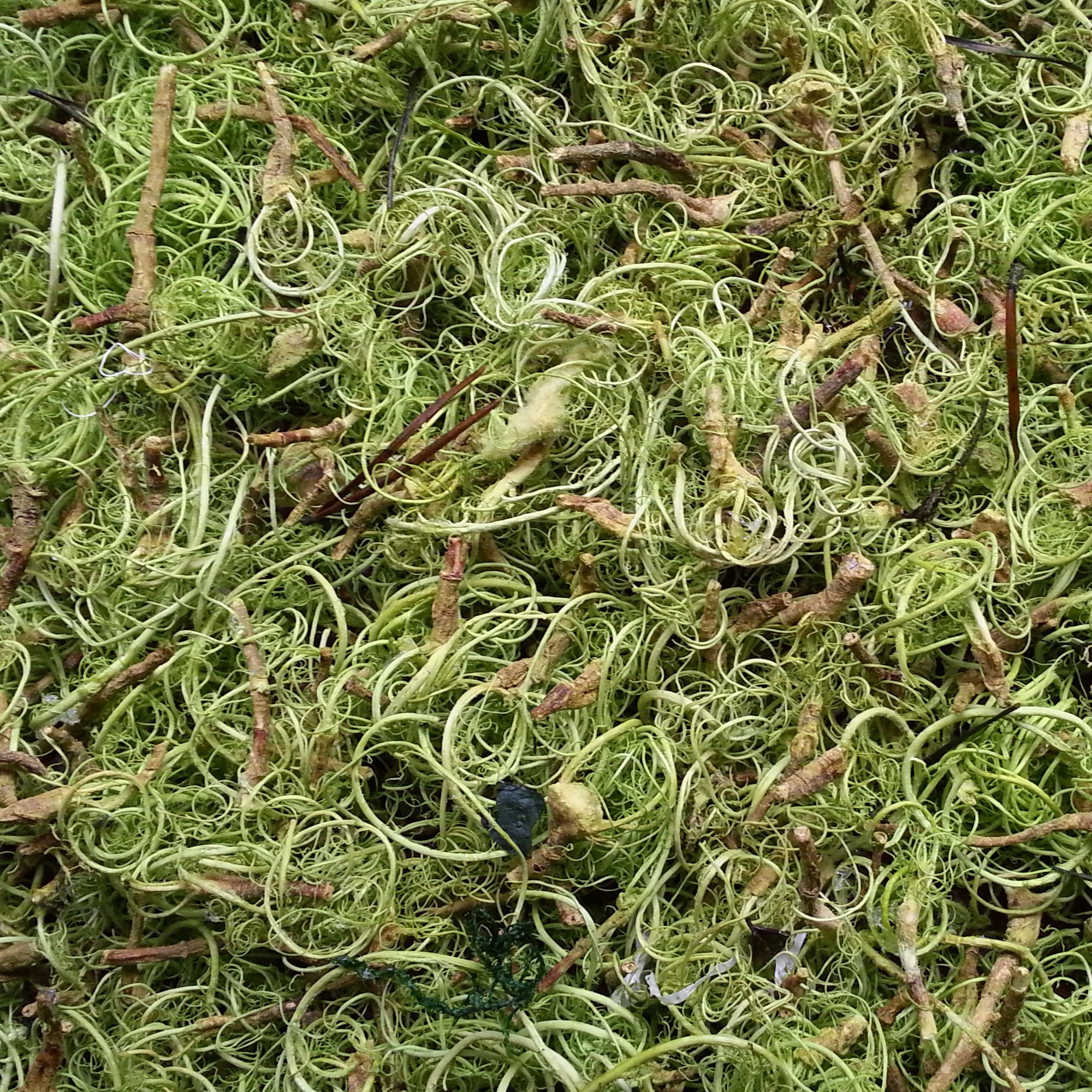 Curly Moss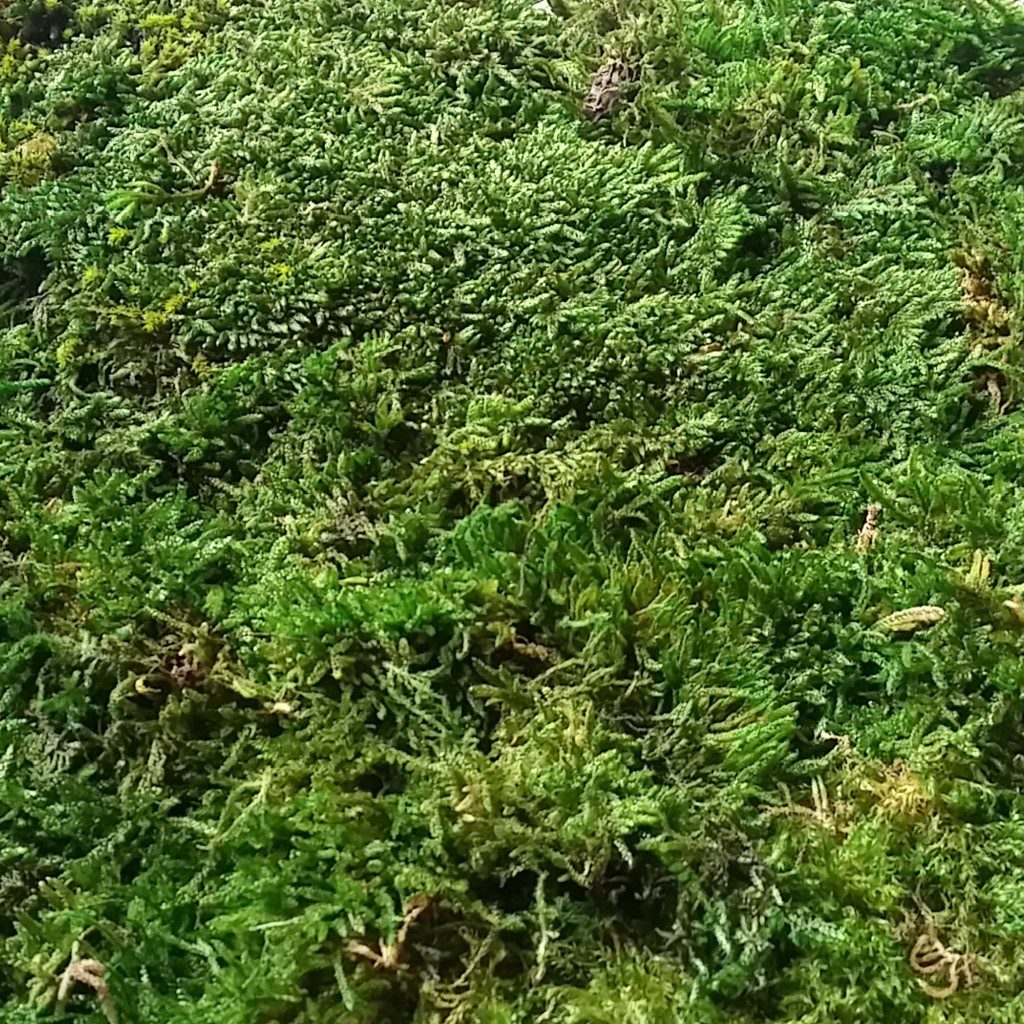 Forest Moss
Pincushion Moss
Frame with Reindeer Moss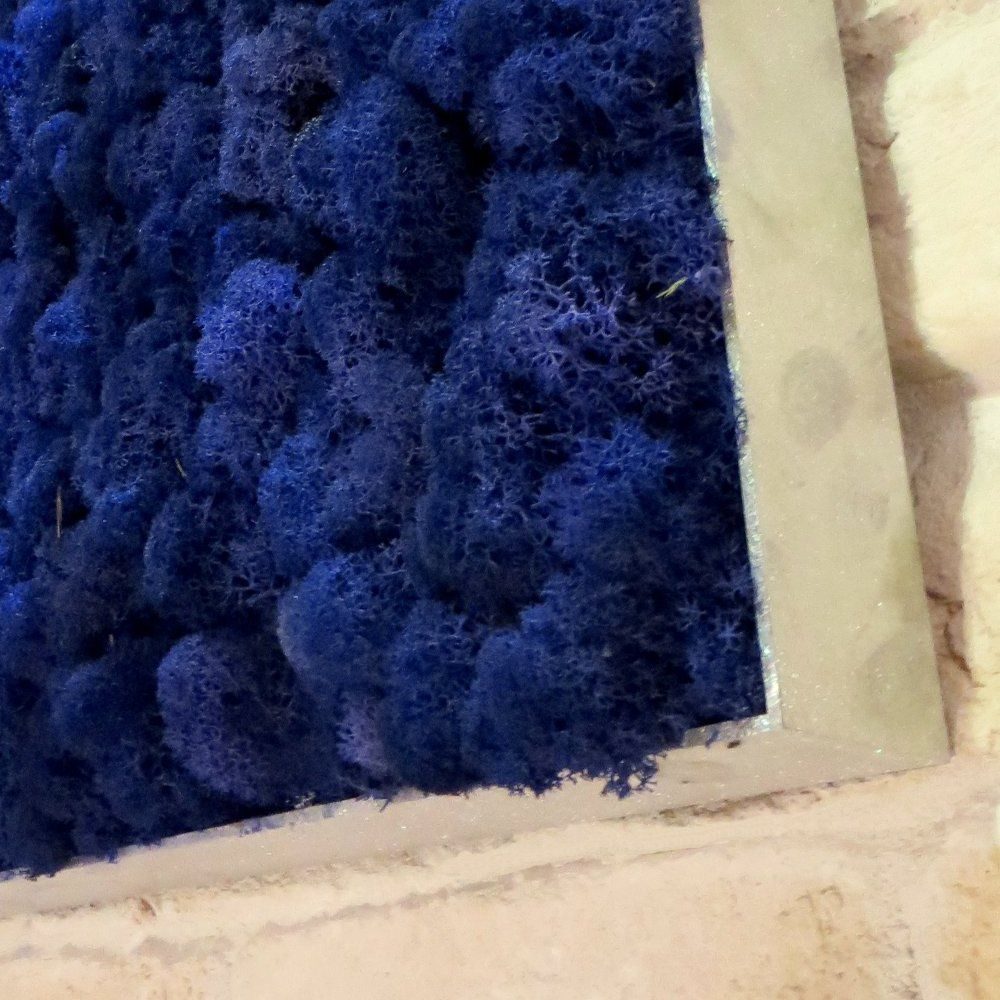 Alu-Frame Brushed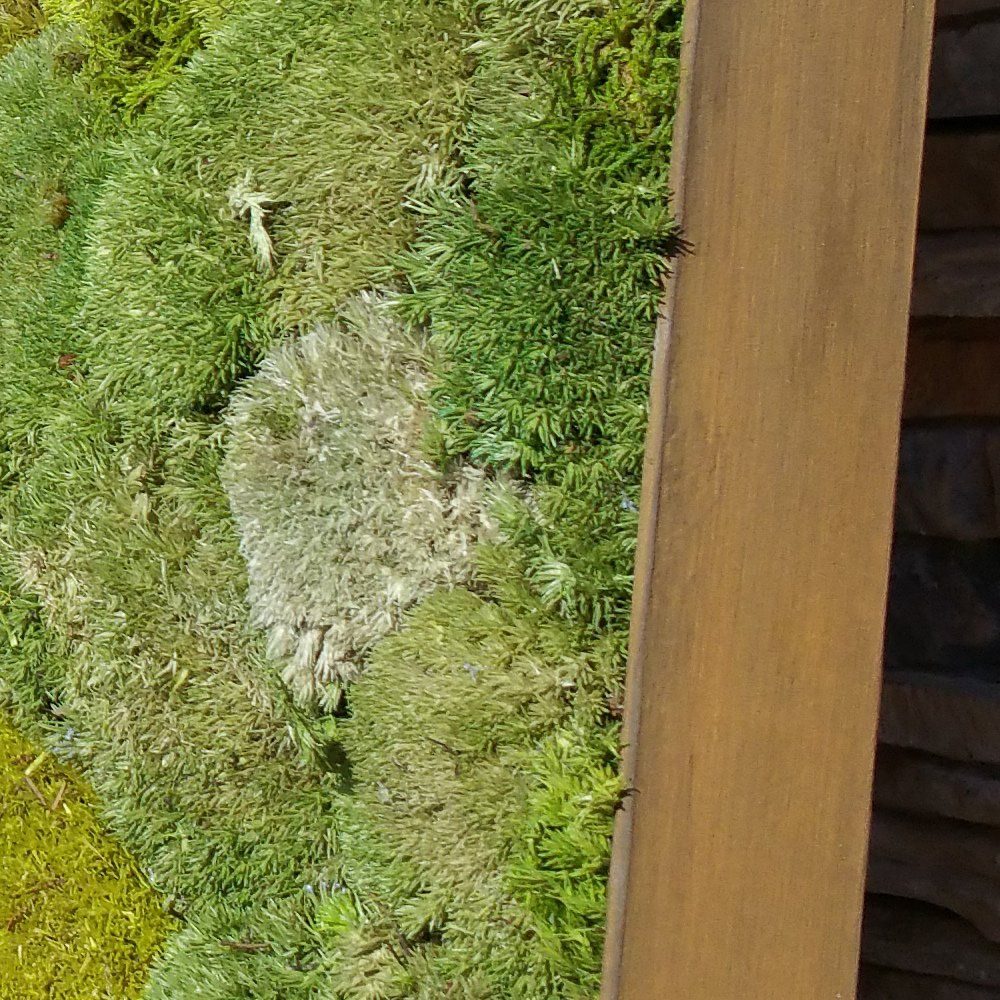 Alu-Frame Rustic Glass-Blasted